Groovy White Boards
GVYWB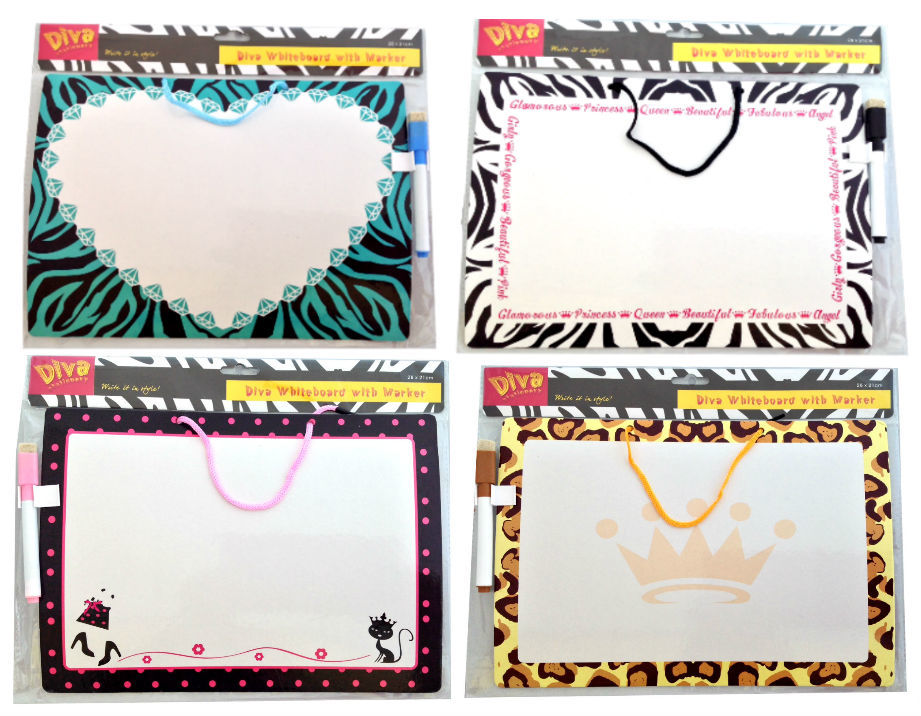 SPECIALS!
Groovy White Board
A fun colourful whiteboard sign that is ever changing to suit your needs.
Perfect for quick notes to customers.
eg:
- Back in 5min
- $5 Face Painting
- FACE PAINTING!
- Last Child
These whiteboards are a good size at about 20cm x 15cm. You can hang it anywhere! It comes with a free whiteboard marker to clip to the side, and there are 4 great designs to choose from!